Global Jobs Japan offers job seekers placement services to large and small, Japanese and multinational companies in Japan. Our efforts enable job seekers of all specialties and experiences to find the most suitable jobs that match their career goals. We work very closely with our clients to find the right position and work environment that ensures productivity and success.
INDUSTRIES WE SERVE
We are aware of the internal workings of several industries, and our staff can provide a unique perspective to aid you in finding the right position. Our services are include, but are limited to the following industries and functional areas: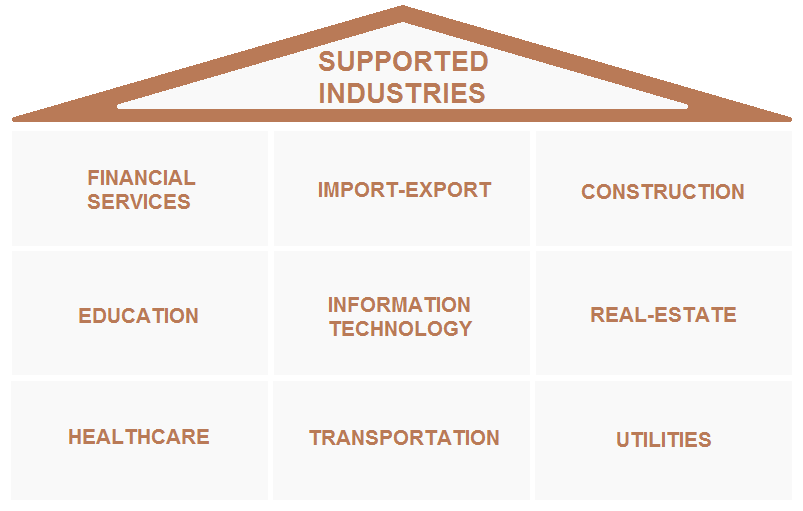 IT PLACEMENT SERVICES
We provide recruitment services across several industries and functional areas.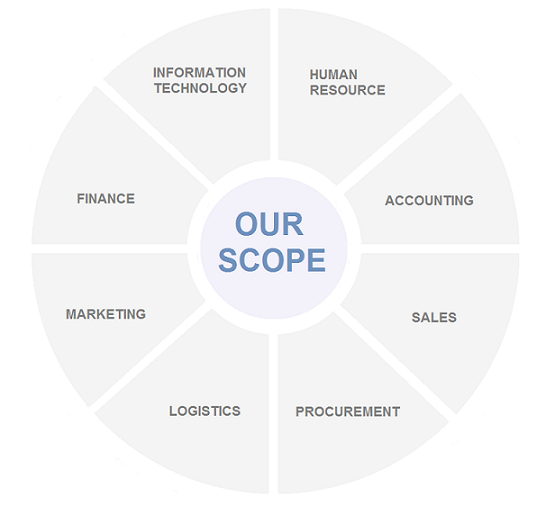 IT PLACEMENT SERVICES
We assist IT graduates and specialists to find job positions in small, medium and large enterprises all over Japan. We source high-level engineers, programmers, technicians and administrative staff, mainly from some of the emerging markets in Asia, for some of the most demanding jobs in the IT sector.
Our expertise spans the following areas:
Software & Web Development and Engineering
Database Design, Development and Administration
Network Engineering and Administration
Enterprise Systems Analysis and Integration
Application Development and Maintenance
Project Management
Help Desk and Technical Support
and more...
We can assist you to find top quality development jobs in C++, Java, C#, VB.net and other high-level scripting skills. For support roles, individuals with extensive knowledge and service providing skills are required. Such roles typically require high level of dedication and flexibility. Good IT management personnel with extensive industry knowledge, relevant project management skills and leadership skills are on-demand in several industries. If you possess the relevant experience of working in specialized IT projects, we can introduce you to several positions that may enhance your career.

Please feel free to contact us directly, to find out what we have to offer.